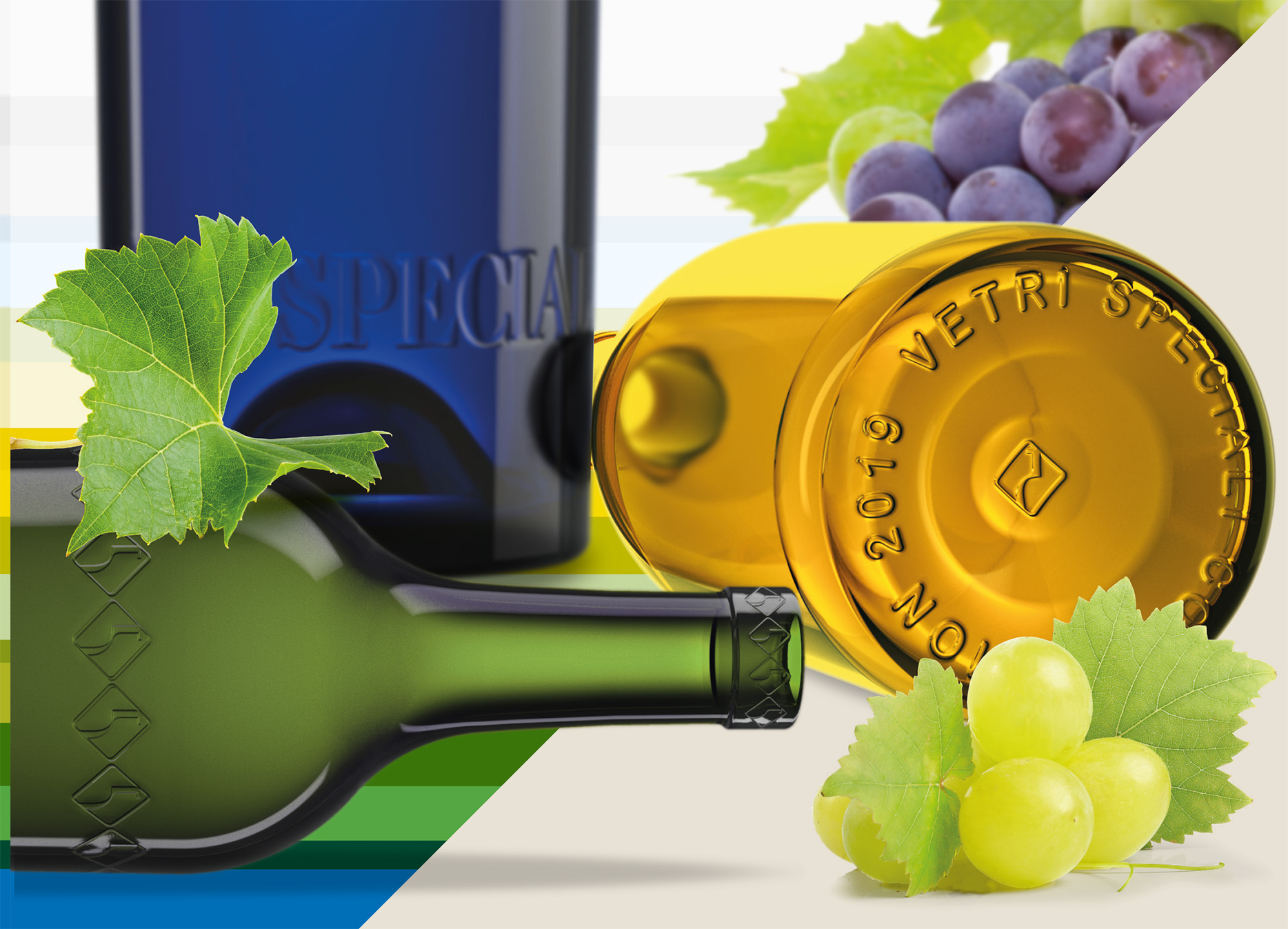 The high flexibility and dynamism resulting from long experience offer the possibility to customize already existing products as well as shaping still unexplored brand new ideas, in an ever changing creative dialogue with the customer.
The design process is one of the Company's souls and the privileged field to test our level of research and innovation.
Thanks to its 4 plants located in Gardolo (TN), Ormelle (TV), Pergine Valsugana (TN) and San Vito al Tagliamento (PN), Vetri Speciali is specialized in the production and commercialization of special containers for food on a global scale.
Vetri Speciali reaches its customers throughout Italy from where, thanks to the in-house and well-structured commercial department – supported by external sales representatives – sends over 60% of its production. Vetri Speciali is furthermore present in over 52 Countries with its commercial department, which is specialized in foreign markets and composed by English, German, French and Spanish native speakers.